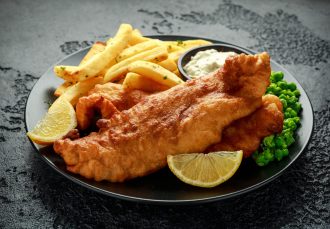 Mouth Watering Food
A choice of traditional and international dishes to suit all tastes, to be followed with our homemade desserts.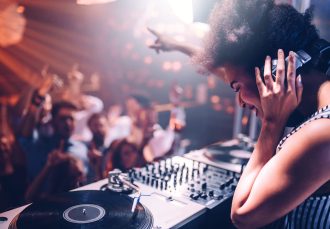 Live Music And DJs
Live music displaying local talented musicians every Sunday.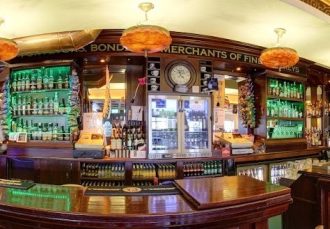 Selection of Beverages
A choice from the most well-known beverage companies to more local brews, and always a perfect pint of Guinness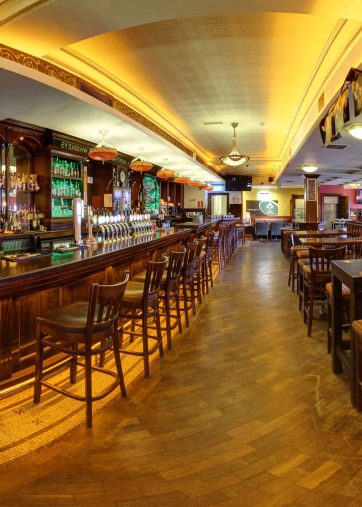 In 1923 Phil Brady arrived in Maynooth from Co. Cavan at the tender age of 16 to serve his apprenticeship as a barman in a pub on Main Street Maynooth. The bar at the time was owned by the widow Mrs. Pitts.
Phil earned 5 schilllings per week in his first year as an apprentice, 10 in his second and by his third year he was earning 1 pound per week. Within a decade he had learned all he needed to know about the business and finally bought the pub from Mrs. Pitts.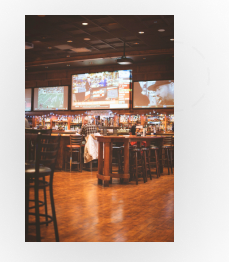 Watching the match, having a pint
Catch up on all the latest Premier League, GAA, rugby and sporting action on our big screens while you kick back and enjoy our table service.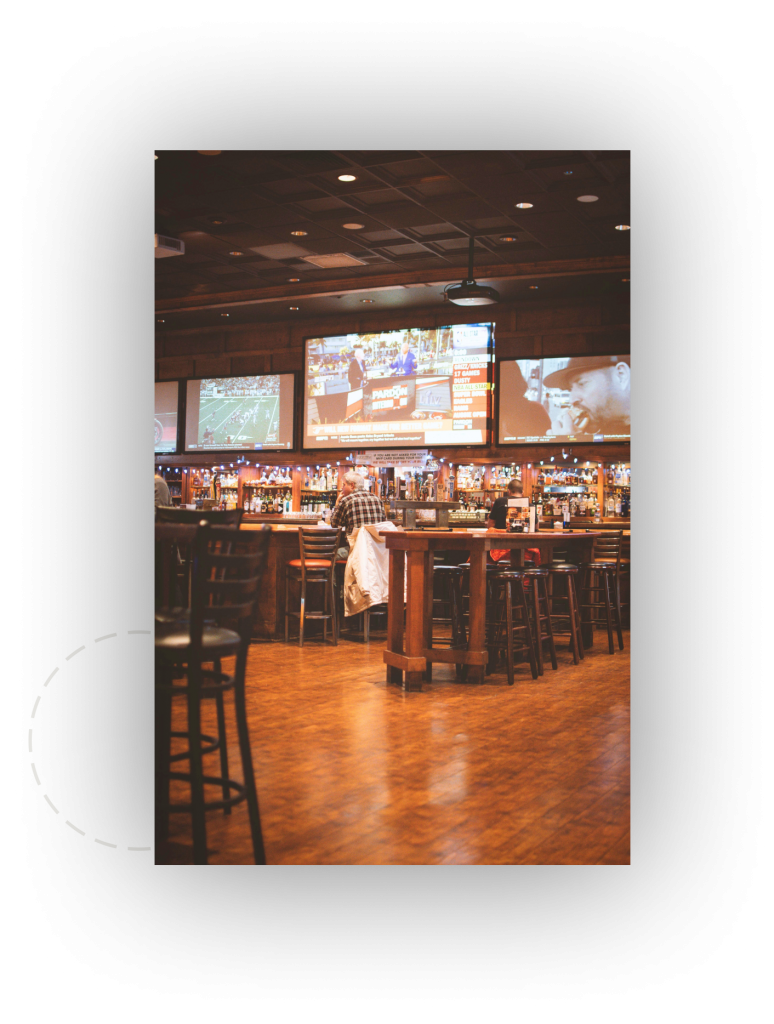 An unbelievably well run restaurant and public house with the most accommodating owner and bunch of staff who are doing their utmost best to strictly follow the current Coronavirus guidelines while making you feel so, so welcome. Cannot recommend this bar enough
Service was excellent from an extremely courteous and efficient staff and wished I could have stayed longer but can't recommend this watering hole highly enough and definitely a must if you find yourself in Maynooth at a loose end !
Fantastic pub right in the heart of Maynooth. Very friendly and helpful staff who are on the ball. Reasonably priced flood and drink combines with the good atmosphere makes for a great night out. The food is good. There are plenty of areas to sit, provided it's not too busy. However in summer time there's a decent size area in front to stand out and watch the world go by.
All round great pub, with the best pint of Guinness in the town, great food and staff
Just couldn't fault it. Declan and the crew looked after us so well for my parents 50th Wedding Anniversary. On a busy St.Patricks weekend, the place was kept spotless. Highly recommend Brady's. An institution in Maynooth that never gets old!!
For support with your bookings and other queries